All products
COVID 19 UPDATE: 7.04.2020
Currently, Shipping products out of our Warehouse in Europe will not generate any noticeable delays to our European and Swiss customers. However due to the lack of Air Freight services available at the moment, supplies usually coming in from Japan will not be able to be shipped by Air Freight. This means that all shipments are shipped in larger quantities by sea-freight (Approx. 5 Weeks transit). We are doing our best to have enough stock to be able to offer immediate shipping but given the circumstances we thank you in advance for your comprehension. If you need further assistance regarding delays or fitment inquiries, our after sales team awaits your phone call or emails in a usual manner (within regular business hours):
+41 21 784 5050
Welcome to the Online Shop of Weds Wheels Europe!
Your official source for Weds Wheels in Europe for brands such as: Wedssport, Maverick, Kränze, Leonis, Rizley...
We also carry all Superstar Wheels, such as Leon Hardiritt, Chevlon Racing, Pure Spirits...
When browsing through our products, make sure to check if they are in stock. We generally have one shipment arriving every month with orders being placed at the end of every month. If you are interested by products that aren't in stock, make sure to place your order 1 week before the end of the month to make it on the upcoming shipment.* 
*Within availabilty of Japanese stocks. Please ask if you need confirmation.
Make sure to keep an eye on our "on sale" page to get the best deals.
Have a nice visit!
---------------------------------------------------------------------------------------------------------------------------------------------------------------------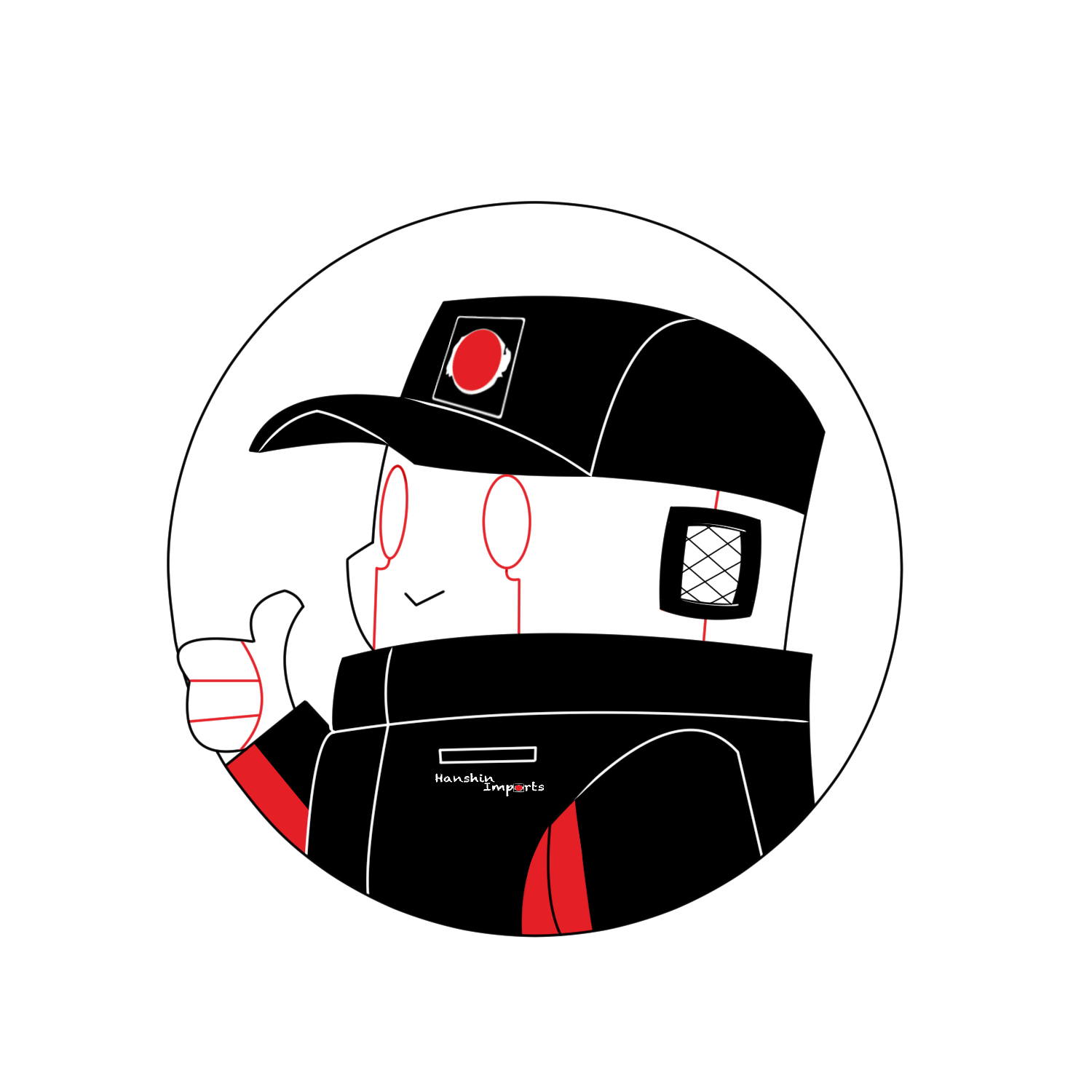 Weds Wheels are imported and distributed by Hanshin-Imports Ltd. Liab. Corp to Europe.
We are based in Switzerland and we chose Switzerland for its central geographical  location and facilitation to distribute products around Europe.
Hanshin-Imports has fiscal representation in Germany, in other words a German VAT number DE314599911 and is able to ship/sell goods easily around Europe (with prices including German 19% VAT).
If you are a Automotive Workshop or a Automotive Parts distributor, make sure to contact us. We are looking for dealers in most European Countries and can offer you B2B Conditions.